Take a seat in this ONE DAY ONLY groundbreaking seminar hosted by Ingenieria Rosa,  dedicated to exploring the importance of gender diversity and inclusivity in the automotive industry. This seminar aims to address the underrepresentation of women in the garage workforce and to promote strategies for creating more inclusive workplaces throughout Mexico and Latin America.
Why this seminar is important and a can't-miss opportunity?
Breaks Stereotypes: The automotive industry has traditionally been perceived as a male-dominated field. This seminar challenges these stereotypes, highlighting the valuable contributions women can make in this sector.
Reveals Untapped Potential: By excluding women from the garage workforce, we are missing out on a vast pool of talent and expertise. Employing them will bring fresh perspectives, innovation, and a diverse skill set to the industry.

Supports Economic Growth: Greater gender diversity in the automotive sector can drive economic growth by expanding the talent pool, increasing productivity, and improving business performance. It is a win-win situation for both individuals and the industry as a whole.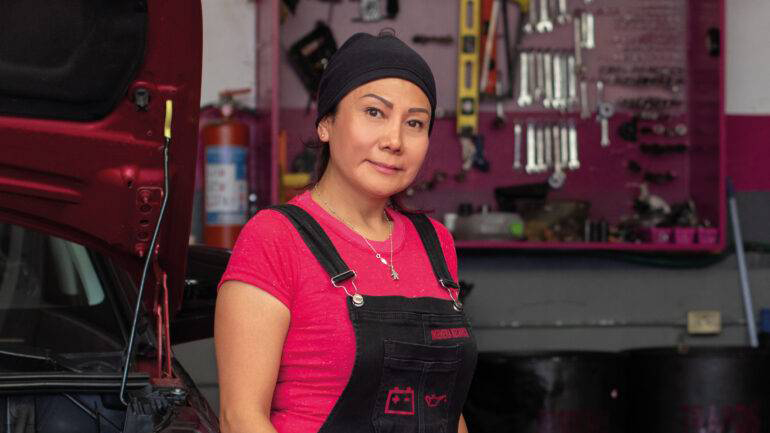 Presented by:  Beatriz Jiminez, Ingieneria Rosa
Cost:  MXN$3,000 Pesos, includes your admission fee into INA PAACE Automechanika Mexico

Location: Centro Citibanamex, Casa Montejo 2