The Last Mile Latin American Summit aims to address the pressing challenges faced by businesses, governments, and communities in the final leg of the delivery process. With the rapid growth of e-commerce, the last mile has become a critical component of supply chains, requiring innovative solutions to optimize delivery efficiency, reduce costs, and enhance customer experiences.

Don't miss this premiere event on the show floor.  View the program below:


Presented by:  Jetz App + Dacomsa + AutoTodo + Mecanicos
The distribution channels for auto parts and spare parts have notably evolved, finding a great ally in e-commerce that has fostered the digitization of the aftermarket. Through these platforms, any buyer, especially small mechanic shops, can stock up on the parts they need at the moment they require them, simplifying the interaction between distributors and manufacturers.
Presented by Nhur Cabrera, Gerente Comercial, UPS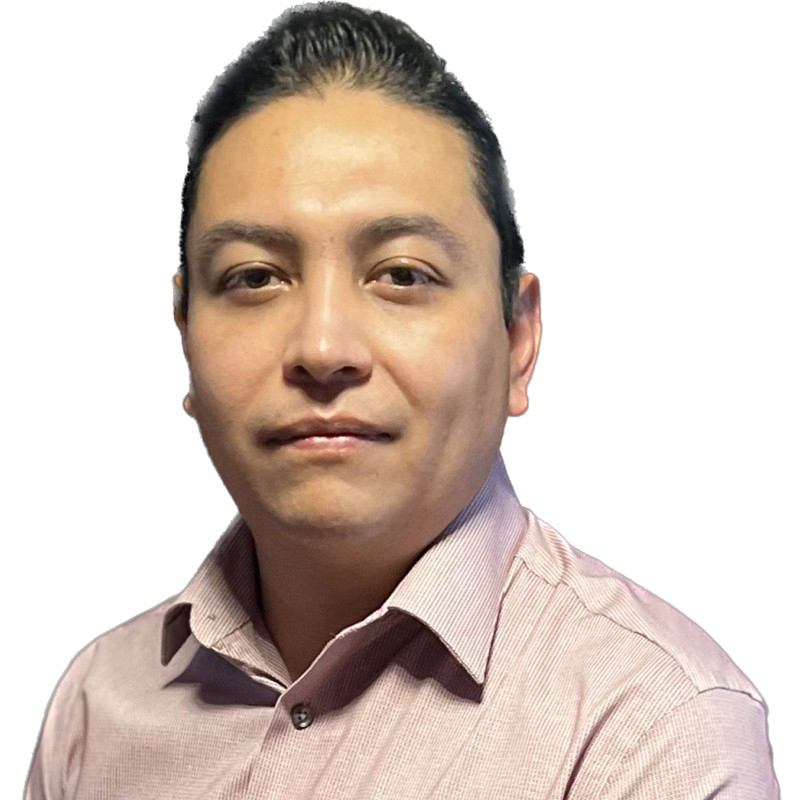 Presented by Fernando Martínez, eCommerce Specialist, Schaeffler
Description:  Much has been said and demonstrated about the impact that e-commerce has had on consumers when it comes to ordering a product. However, it is equally essential to understand and analyze the opportunity and development that exists in this area for those who market their services, in order to properly leverage this tool used in the continuously evolving automotive industry.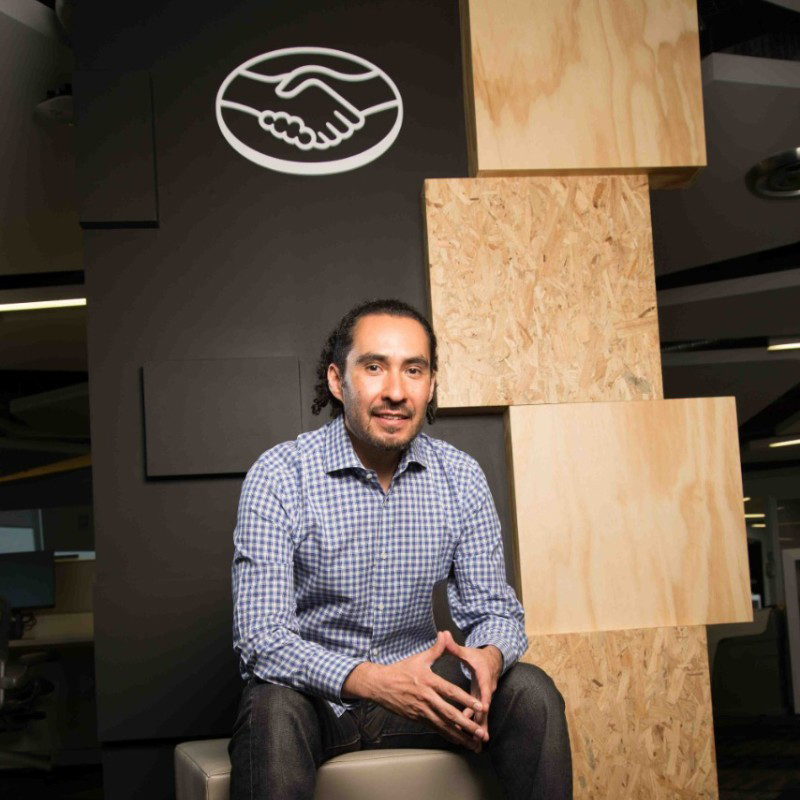 Presented by Omar Ramírez, Director de Logística y Transportacion, Mercado Libre
Description:  The growth of Mercado Libre has led to new commitments, one of which is environmental care. These new needs have been reflected in the sustainability of their logistics and last-mile services, with the implementation of electric fleets that have had numerous benefits.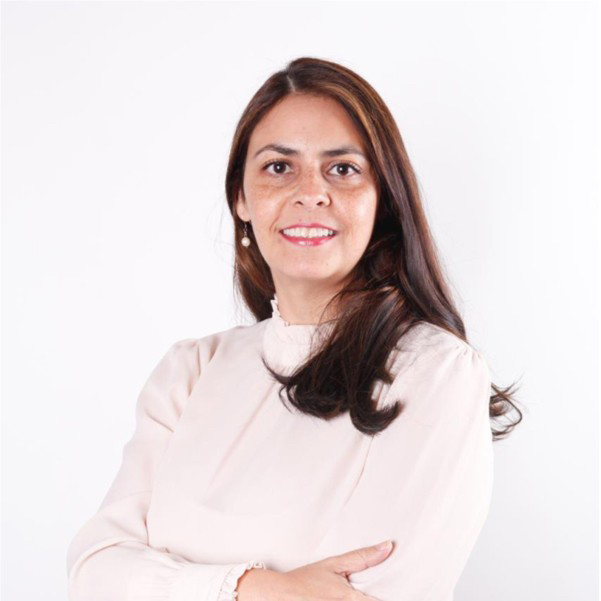 Presented by Cristina Lara Jiménez, CEO, Air Mobility