Celebrate with us!
Join us as we celebrate our 25th Anniversary, alongside the 100th anniversary of the OAC and the 80th anniversary for Aridra.  Be a part of the excitement serving the automotive aftermarket community in Mexico and Latin America.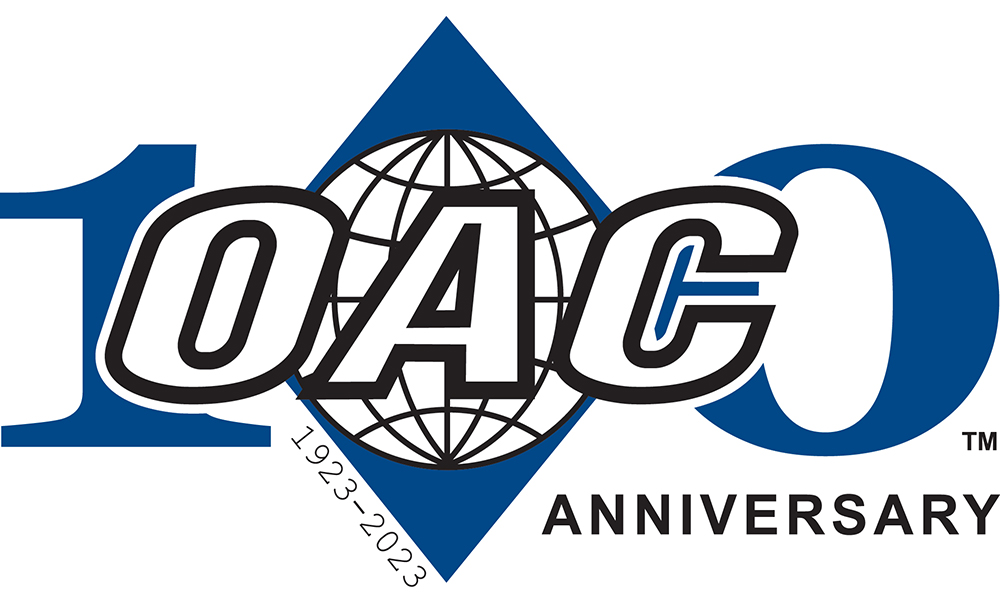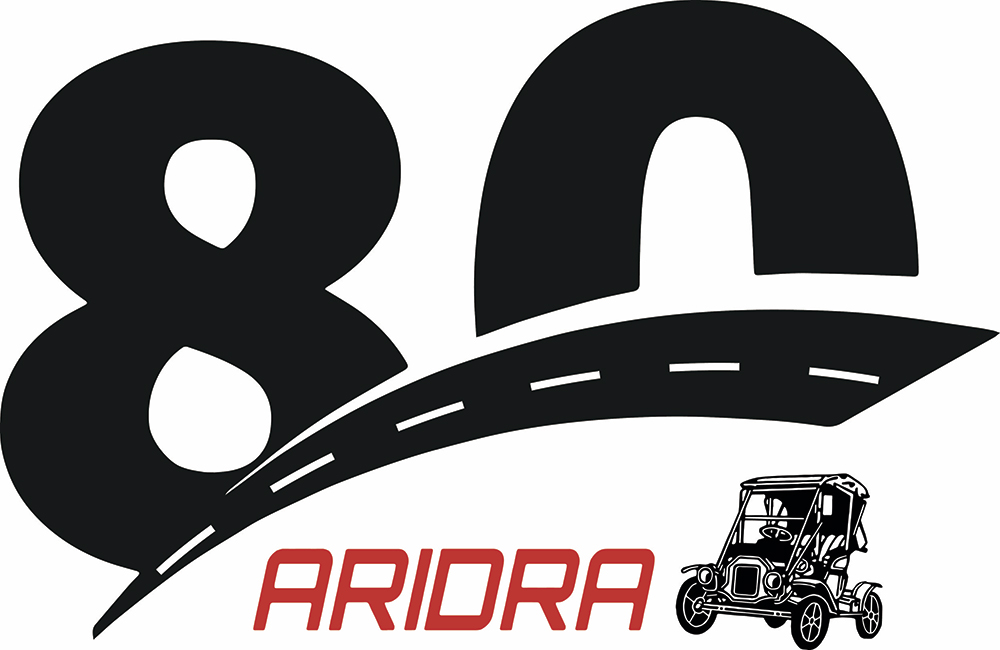 Location: Centro Citibanamex
Hours: Thursday, July 13, 2023, 8:00 PM to 12:00 AM
Admission: FREE! Indicate your attendance on the registration site.