Three days packed with engaging training and educational opportunities; strong business development, product discovery, competitive analysis and so much more.
While IBIS has partnered with other Automoechanika events in the past, this is the first time in Mexico.  Serving the collision repair industry, IBIS will host a half day conference covering the latest trends and techniques 
Certification
For every training or educational seminar you attend, get your Certificate of Attendance.  Put your career on the right path with the knowledge, information and insight gained at the show.  
OEM Takes Center Stage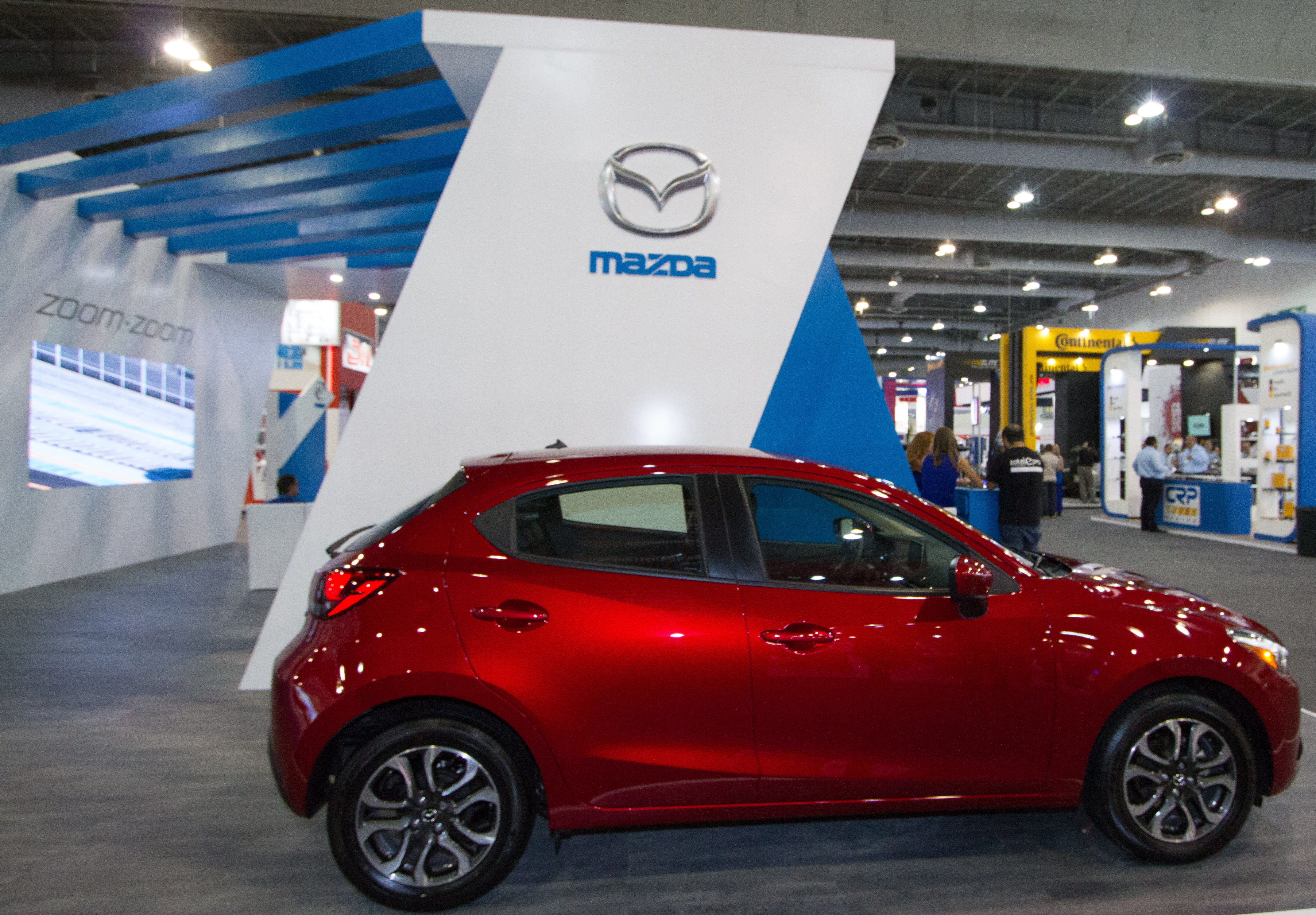 The 2022 edition will feature a Guest OE showcasing their latest technology vehicle and technology.  Be prepared to be wowed as you take the wheel in this interactive area on the show floor.
The Lab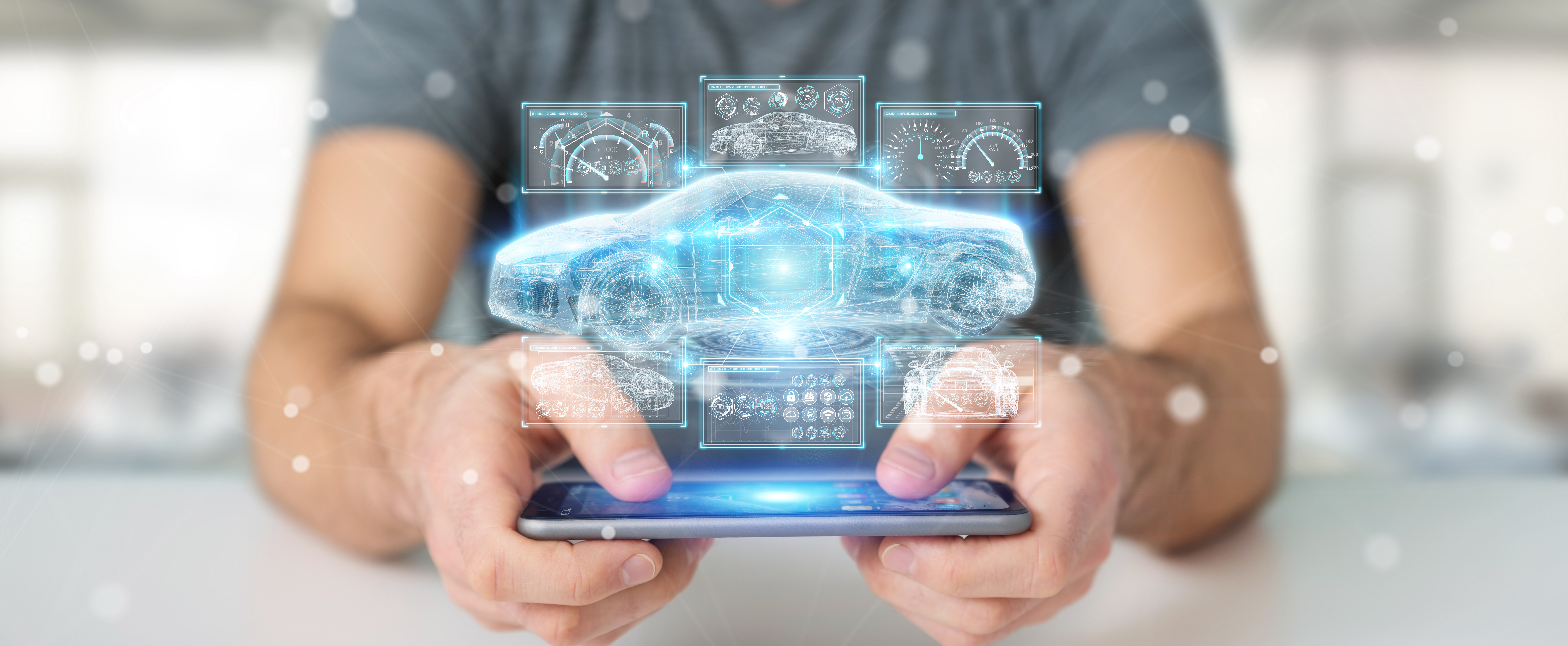 Stop by and view where the industry is headed.  From electric vehicles to concept cars and more, hear what the future holds for manufacturing, repair and maintenance of these vehicles.
Innovation Spotlight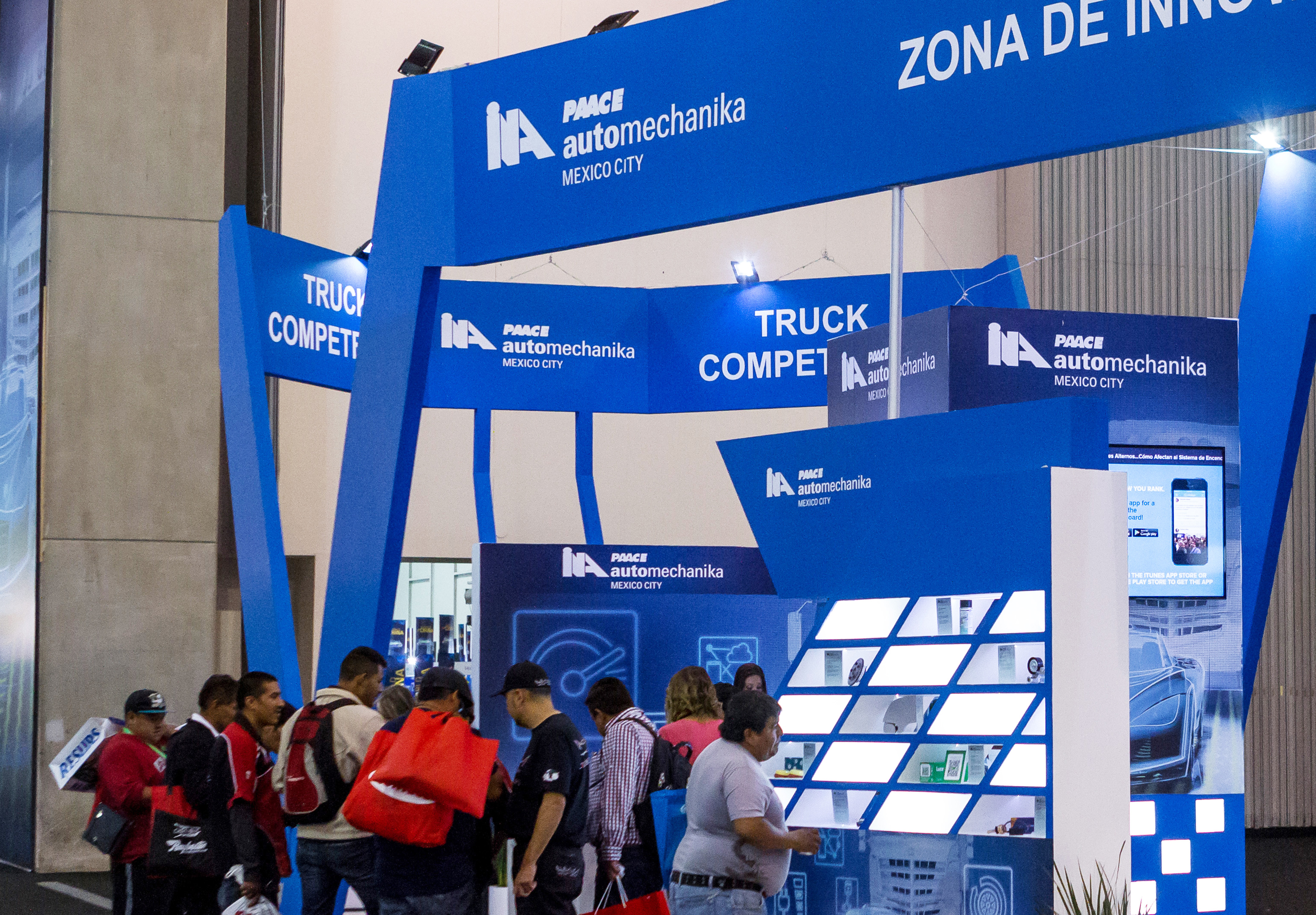 Participating exhibitors will display their newest advancements hitting the market in each of our product categories.  Each day, winning exhibitors will hit the stage to share highlights on their technology.  Awards for the winning products will be presented on day two of the show.
CEDVA Training Zone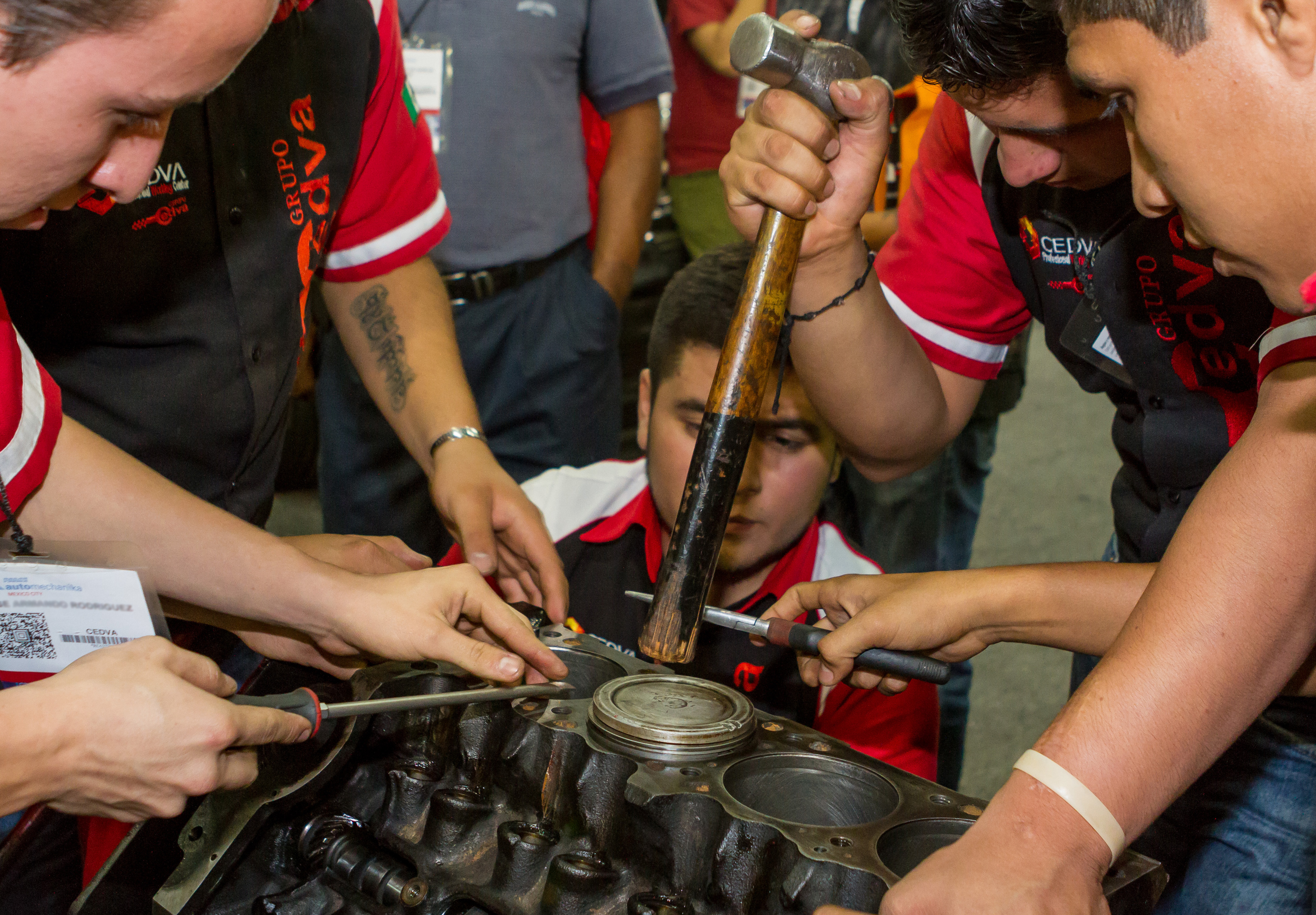 Presented by Grupo CEDVA, the premier institution for automotive training, this ever-popular area returns with a hands-on opportunity to train on various products.
Performance Pavilion powered by SEMA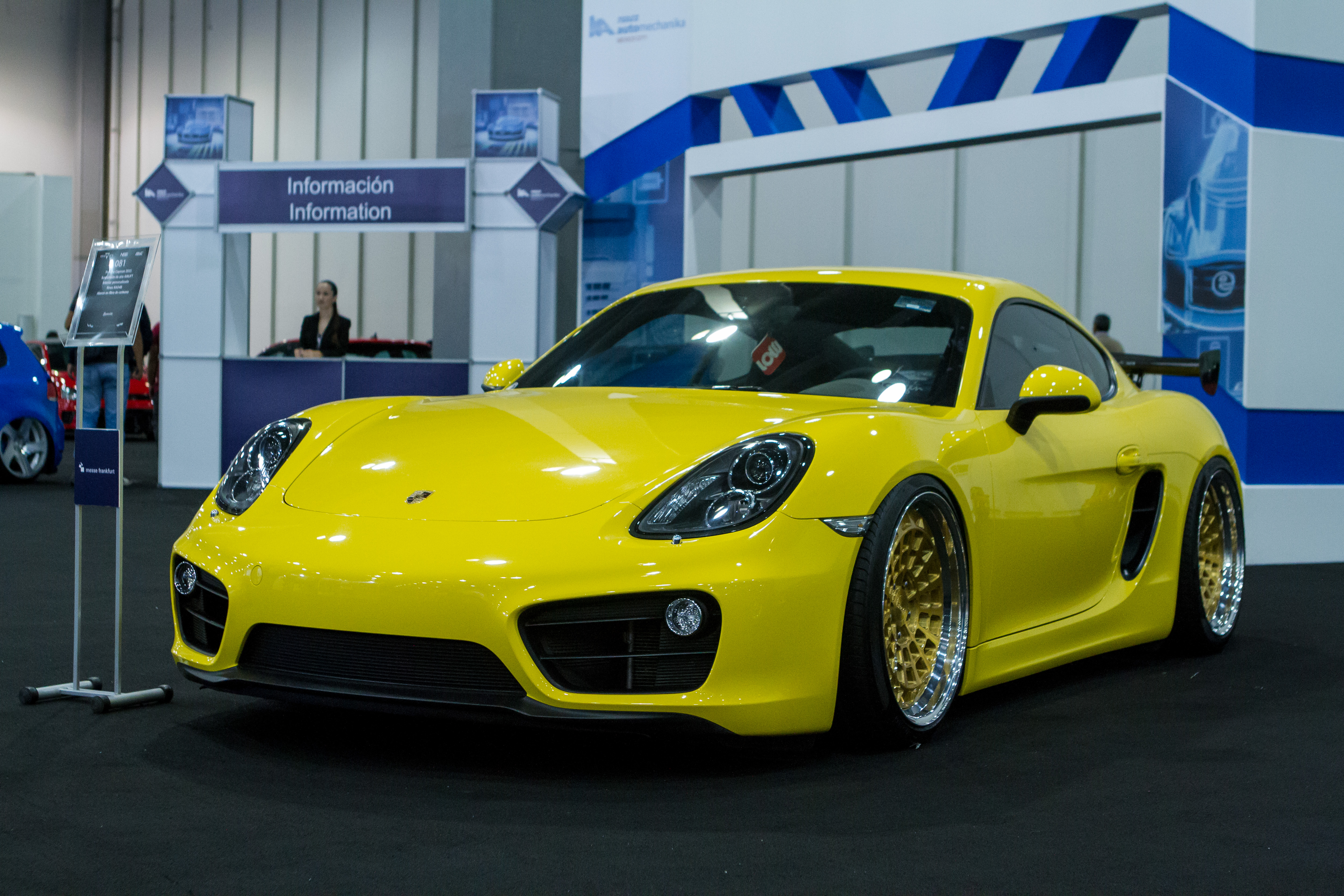 Show organizing partner and industry leader, SEMA, will bring the Accessories and Customizing product category to life with live demonstrations, cool vehicles and more.
Reman Pavilion powered by APRA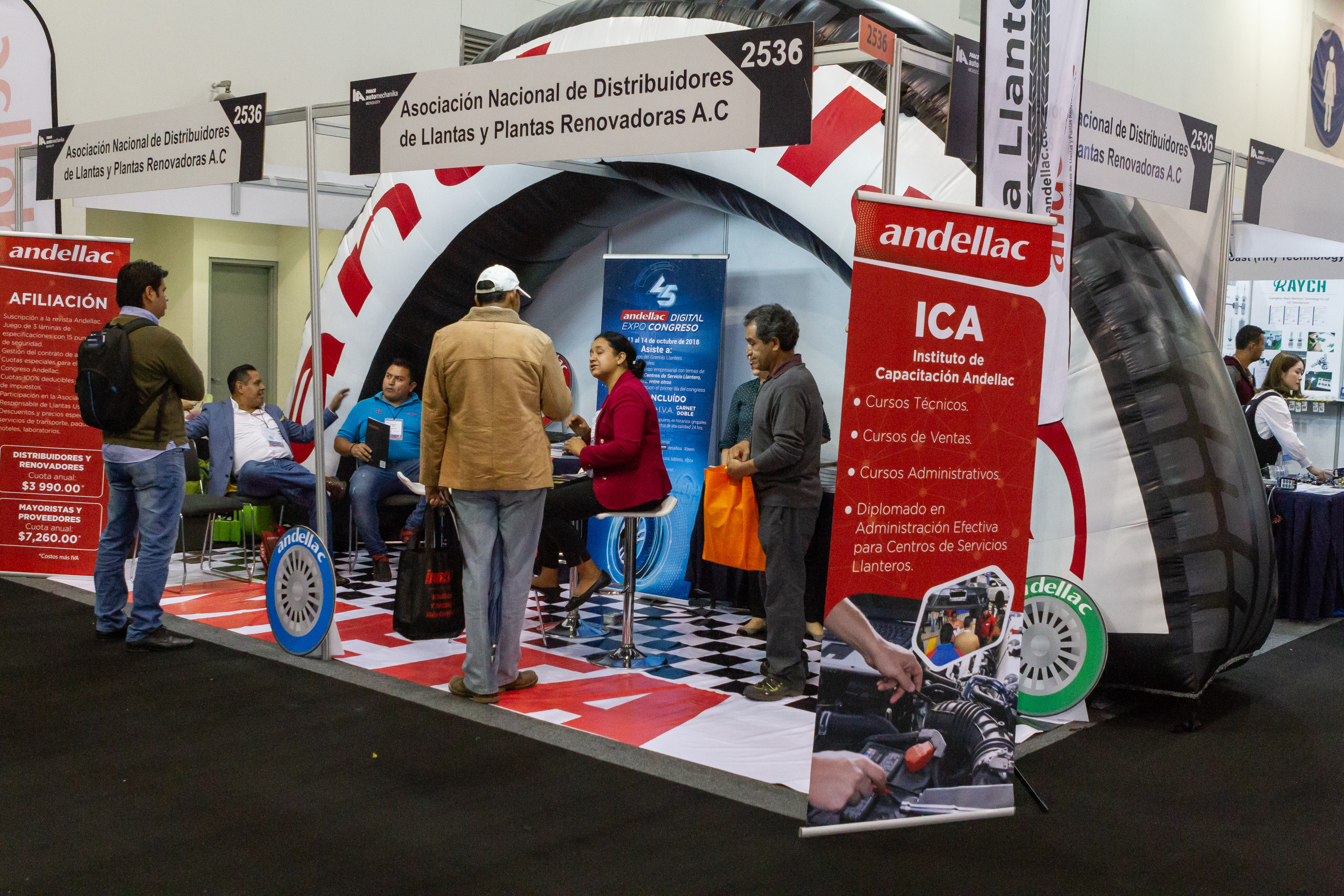 Everything you wanted to know about the automotive remanufacturing industry!  Learn it here from industry veteran remanufacturing association, APRA, as they host exhibits, training and more. 
Heavy Duty Pavilion powered by MEMA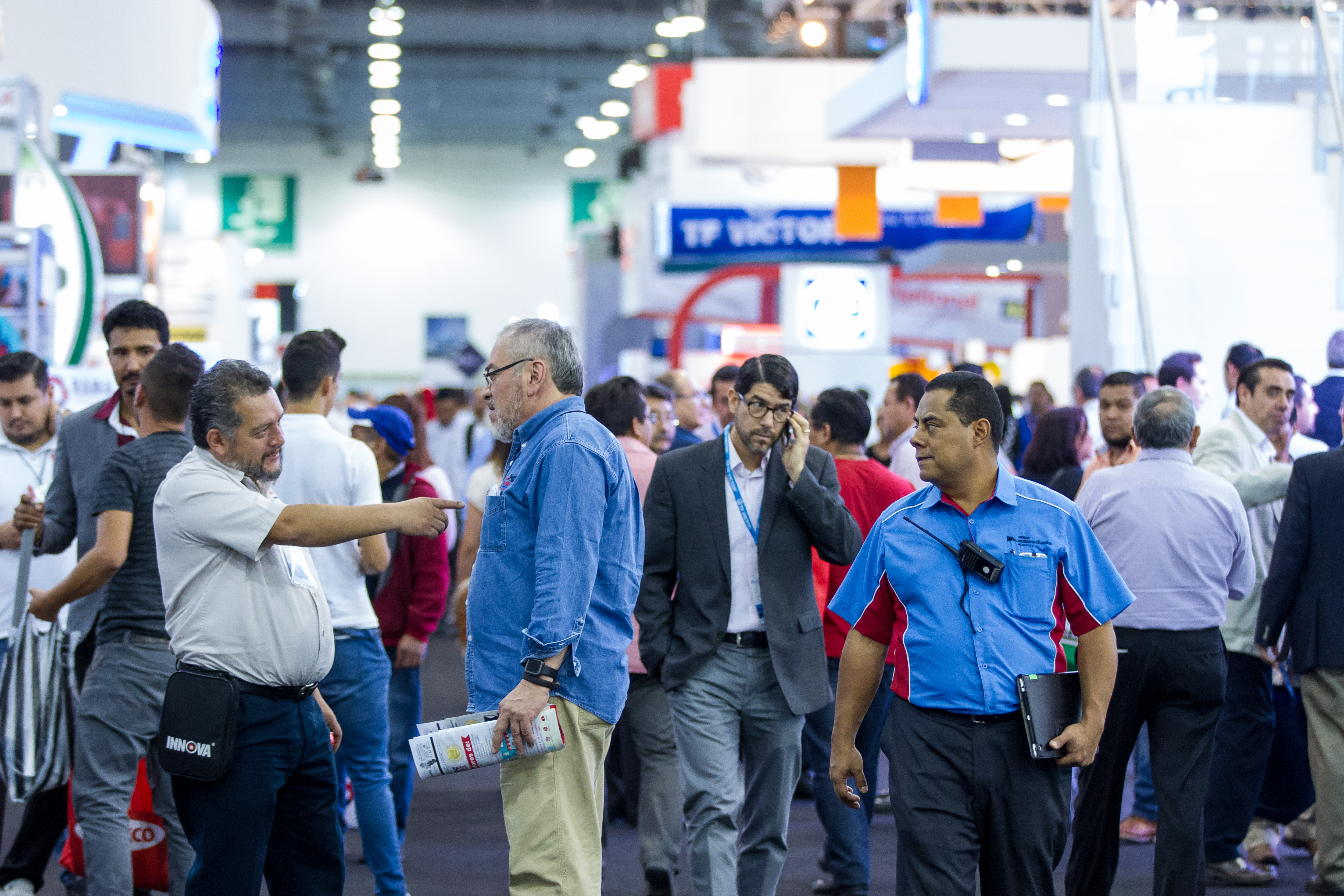 It's all about the trucks, commercial fleet and more.  See the latest advancements and hear from the experts about technology, repair and more.