Welcome!
Introducing the Digital Resource Center – our latest platform to increase your opportunities to be both informed and educated. Here you will find a diverse selection of videos specifically designed to highlight the automotive aftermarket equipment, products, and services in the market today.
Benefits for all
Take advantage of the diverse opportunities for interaction and networking that this additional platform offers. 
Video is an excellent format for informing and educating. Incorporating both audio and visual elements, videos perform as high if not better as an option for educational tools.
Videos are wildly effective when used for product demonstrations or as How-To guides. Viewers can benefit by actually seeing how certain things work, in addition to learning a new skill.
Videos are able to convey large and complex amounts of information in a short time utilizing both seeing and hearing senses. In general, they are also more engaging and therefore increase the length of time viewers will watch.
Video tells your story better than other formats. The emotional impact of video ads is significant. You make a more solid personal relationship when you're storytelling through sight and sound, connecting a viewer's emotions to your product or service.
Available 24:7
Start learning now by selecting from the companies below.

The Educational Center Grupo Cedva was founded in Tlanlnepantla de Baz, state of Mexico, in 1973. Responding to the need to train automotive mechanics specialists who will contribute to the professionalization of the industry with the intention of delivering a high-quality service in the automotive industry.

As a leading global supplier to the automotive and industrial sectors, The Schaeffler Group has been driving forward groundbreaking inventions and developments in the fields of motion and mobility for over 70 years.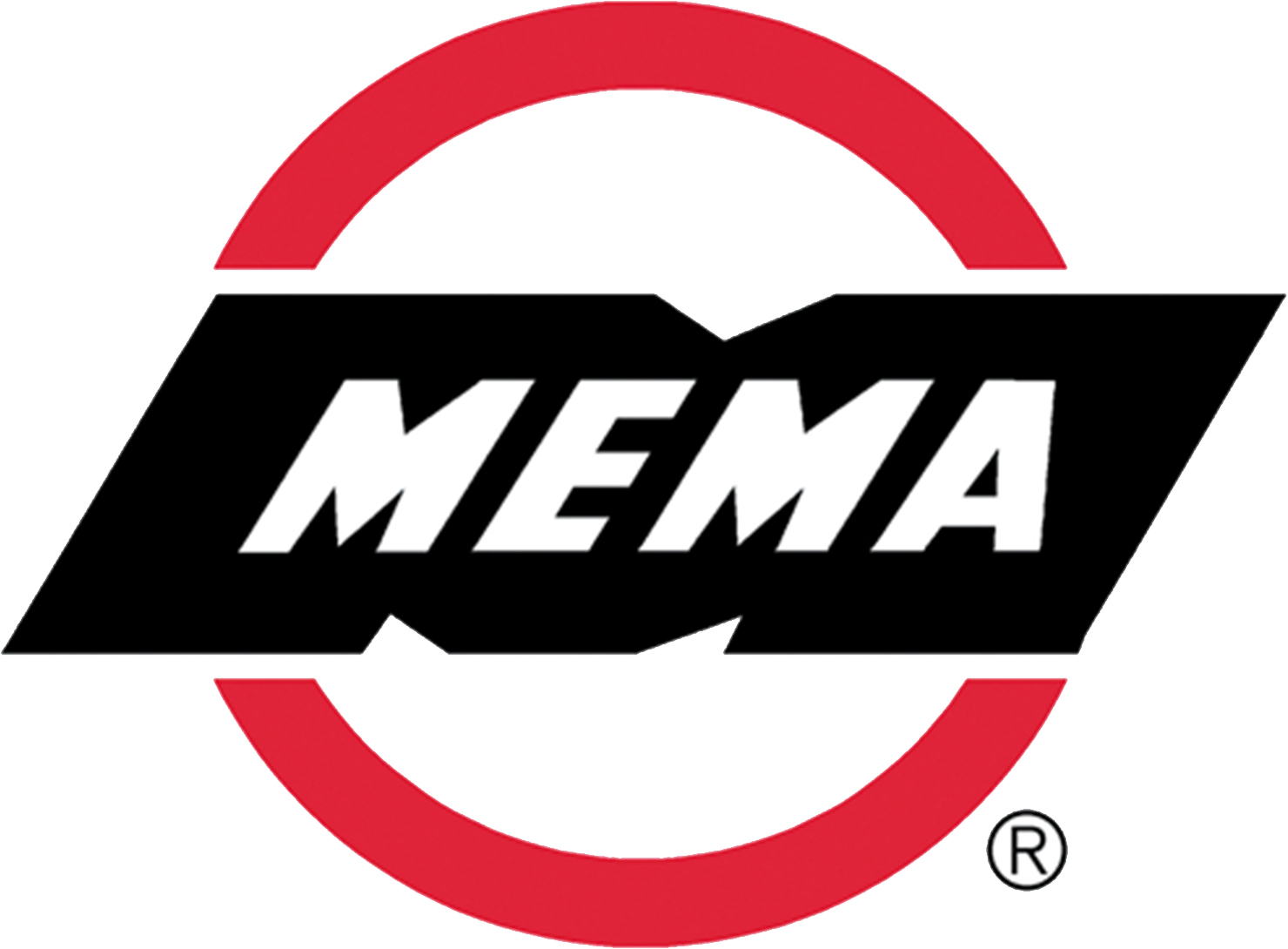 MEMA (Motor & Equipment Manufacturers Association) is the trade association for motor vehicle and mobility suppliers and parts manufacturers and remanufacturers.  Their members supply both the original equipment and aftermarket segments of the light vehicle (car and truck) and commercial vehicle (on- and off-road) industries. MEMA serves the industry as the voice of the motor vehicle and mobility supplier industry, speaking out on behalf of the largest manufacturing sector in the United States.
AASA's mission is to advance the supplier industry and the business interests of their supplier members. They are committed to their vision of a high-growth, profitable, innovative and influential aftermarket industry. They are committed to providing suppliers the toolkit they need to address the challenges and embrace the opportunities that advanced technologies present, and prepare their businesses for the future.