NEW DATES.  NEW LOCATION.  MORE WAYS TO CONNECT.
INA PAACE Automechanika Mexico is expanding its reach with a move to San Luis Potosi for the 2021 Edition – connecting in a hybrid format – both in-person and on a virtual platform. Through state-of-the-art technology, the online event will seamlessly connect global manufacturers and a vast network of buyers in the automotive aftermarket.
MORE WAYS TO CONNECT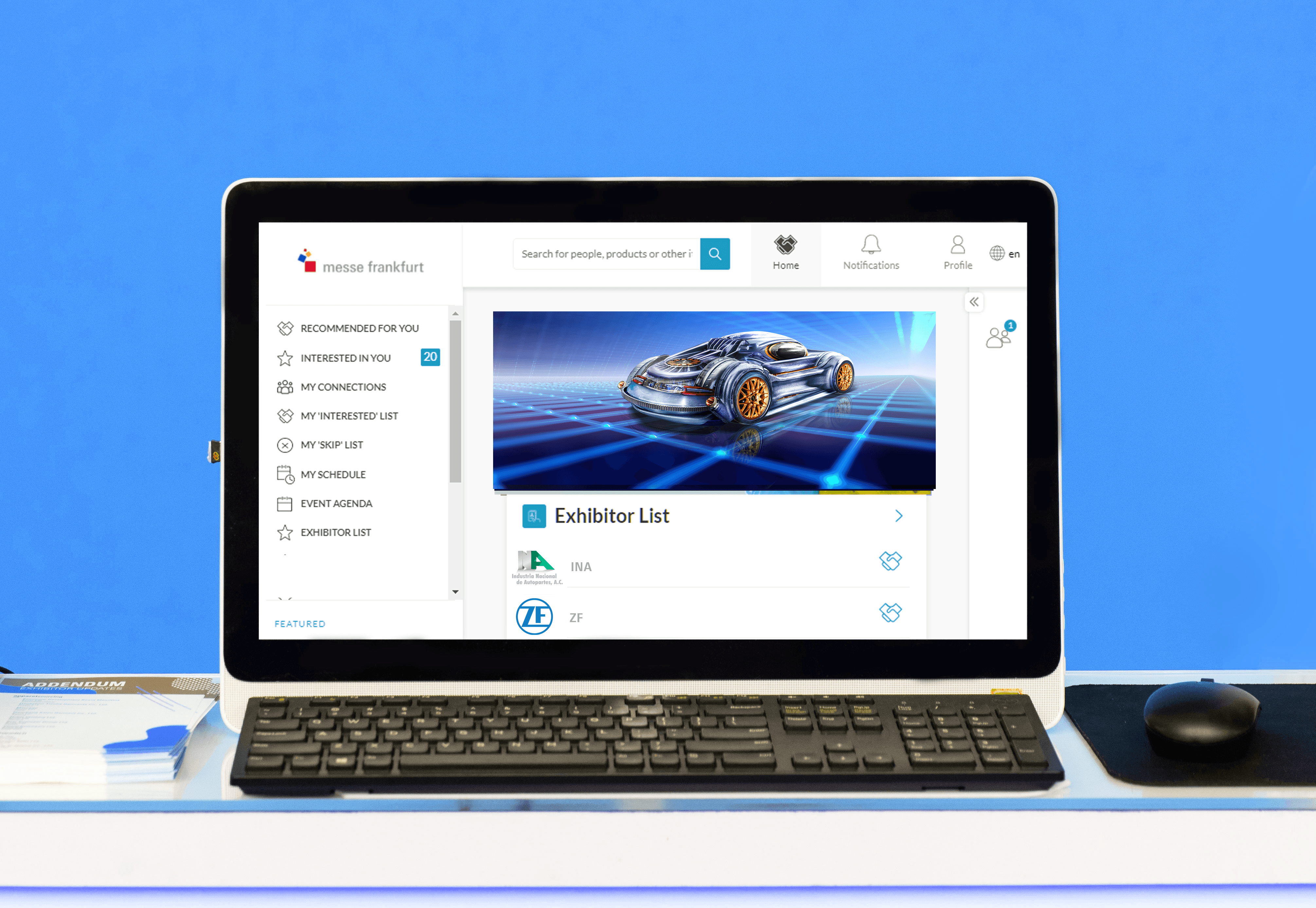 IN-PERSON
Face to Face Meetings
Equipment Demonstrations 
Live Training
DIGITALLY
1:1 Video Chats
AI Matchmaking
Online Learning
"QuickJack is your business in a box and PAACE Automechanika Mexico City has provided the perfect opportunity for us to penetrate the Mexican market and reach key buyers from multiple sectors."
"This event has always offered us a great platform to showcase our products. The quality of buyers is excellent. We look forward to exhibiting each year knowing that something new and exciting is always being added."
Show Gallery